中川菜館
CHINA SICHUAN RESTAURANT
The China Sichuan Restaurant in Sandyford, Dublin has a long tradition of innovation and invention. We pride ourselves on delivering unique culinary experiences to our guests by bringing together the finest local ingredients and traditional Sichuan and Cantonese cookery. Our chefs take pride in serving dishes that are inspired by tradition and motivated by invention.
关于
ABOUT CHINA SICHUAN RESTAURANT
Founded by the late David Hui over forty years ago, the restaurant quickly became a beacon of authenticity in Dublin dining circles. By partnering with the Chinese Ministry of Culture, Mr. Hui was able to bring highly trained Sichuan chefs to Ireland for the first time, revolutionising the dining scene in Dublin.
That spirit of innovation and invention lives on today with David's son Kevin Hui who leads a restaurant with an enviable reputation amongst its peers. Restaurant regulars return time and again to enjoy favourites such as Beef Merlot, Dan-Dan Noodles, Luóbo Gao or Waltip Chicken Dumplings. The menu is kept constantly fresh through the addition of monthly Heritage and Innovation Specials.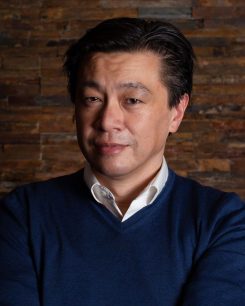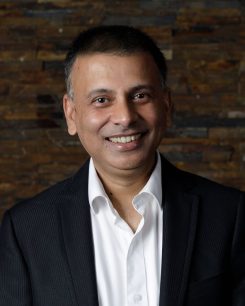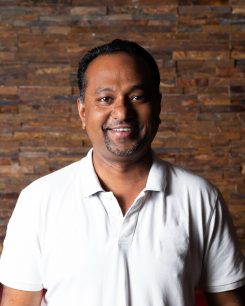 JAIN PAUL NJALIPLACKIL
Assistant Manager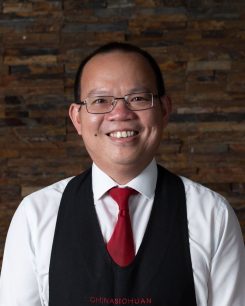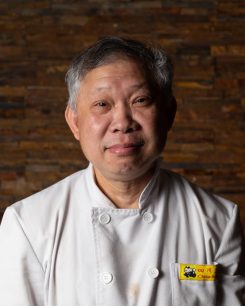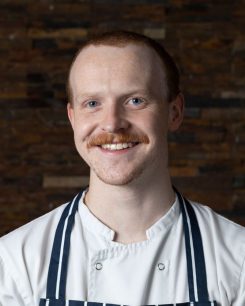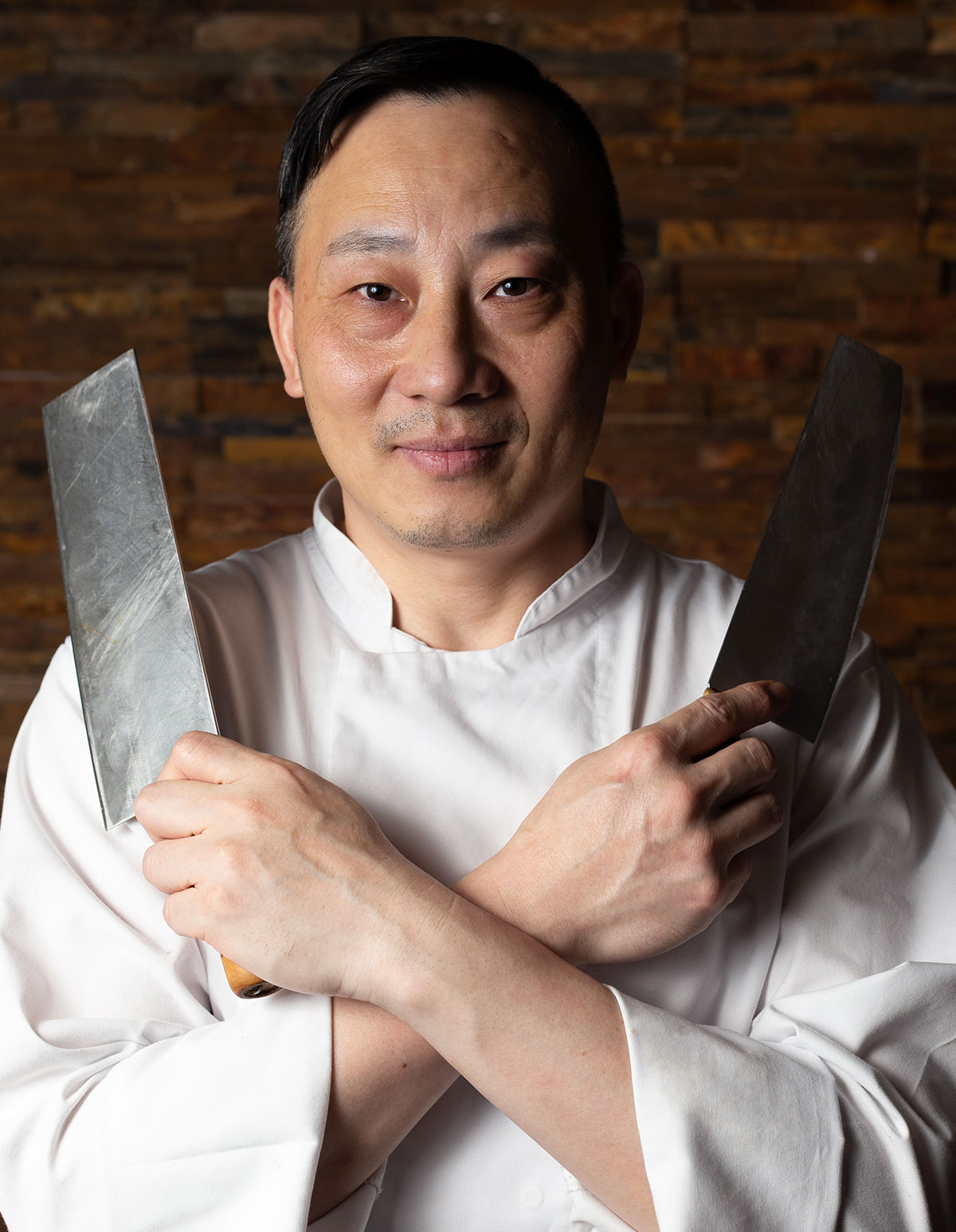 廖剑
JIAN LIAO
Hometown: Luzhou, Sichuan
Loves to eat: Chicken with green peppers, steamed pork Loves to make: "Luzhou" Baked Eggs, aka the most perfect omelet.
Favorite culinary memory: Watching the old people in my hometown use their hands to dextrously wrap glutinous rice into bamboo leaves to make the delicious local Luzhou snack huangba.
家乡:四川泸州
最愛吃的菜:青椒仔鸡和粉蒸肉
最喜欢做的菜:泸州烘蛋
对我职业生涯的影响最大是在家乡看着老人用一双灵巧的双手用竹叶包着糯米在制作出一个个可口的地方特色小吃—黄粑,让我对烹饪产生浓厚兴趣,小时候最大的梦想就是成为一名优秀的厨师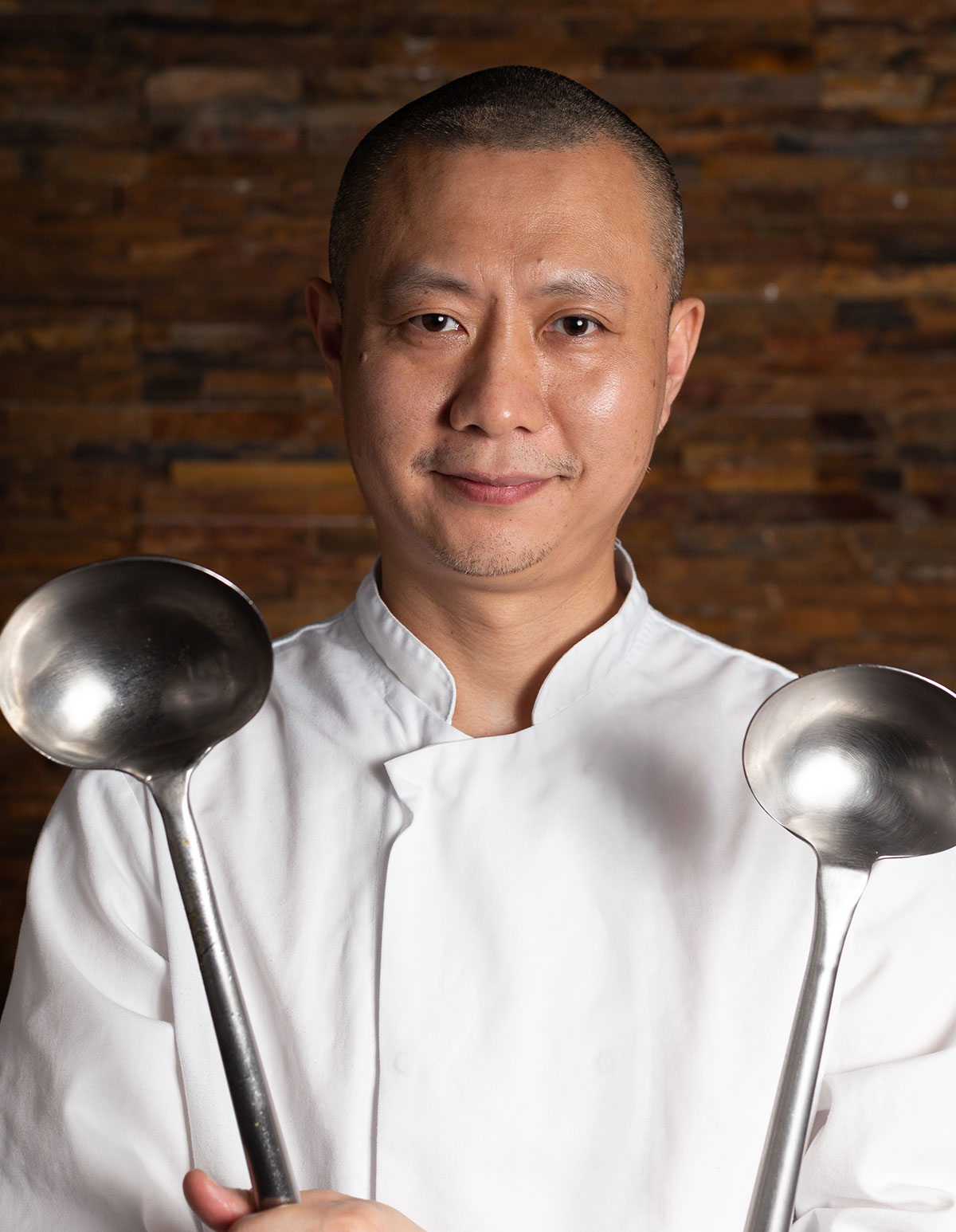 杨成
YANG CHENG
Hometown: Chengdu, Sichuan
Loves to eat: Garlic sprouts with twice cooked pork and "white water" (perfectly poached) vegetables
Loves to make: Fish with Sichuan pickles Favorite culinary moment: Watching my mother turn flour into steamed buns when I was young, which made me feel very magical and aroused my curiosity
家乡:四川成都
最愛吃的菜:蒜苗回锅肉和白水菜
最愛做的菜:酸菜鱼
对我职业生涯影响最大的是我的母亲在我小的时候把面粉做成馒头让我感觉非常的神奇,极大的勾起了我的好奇心。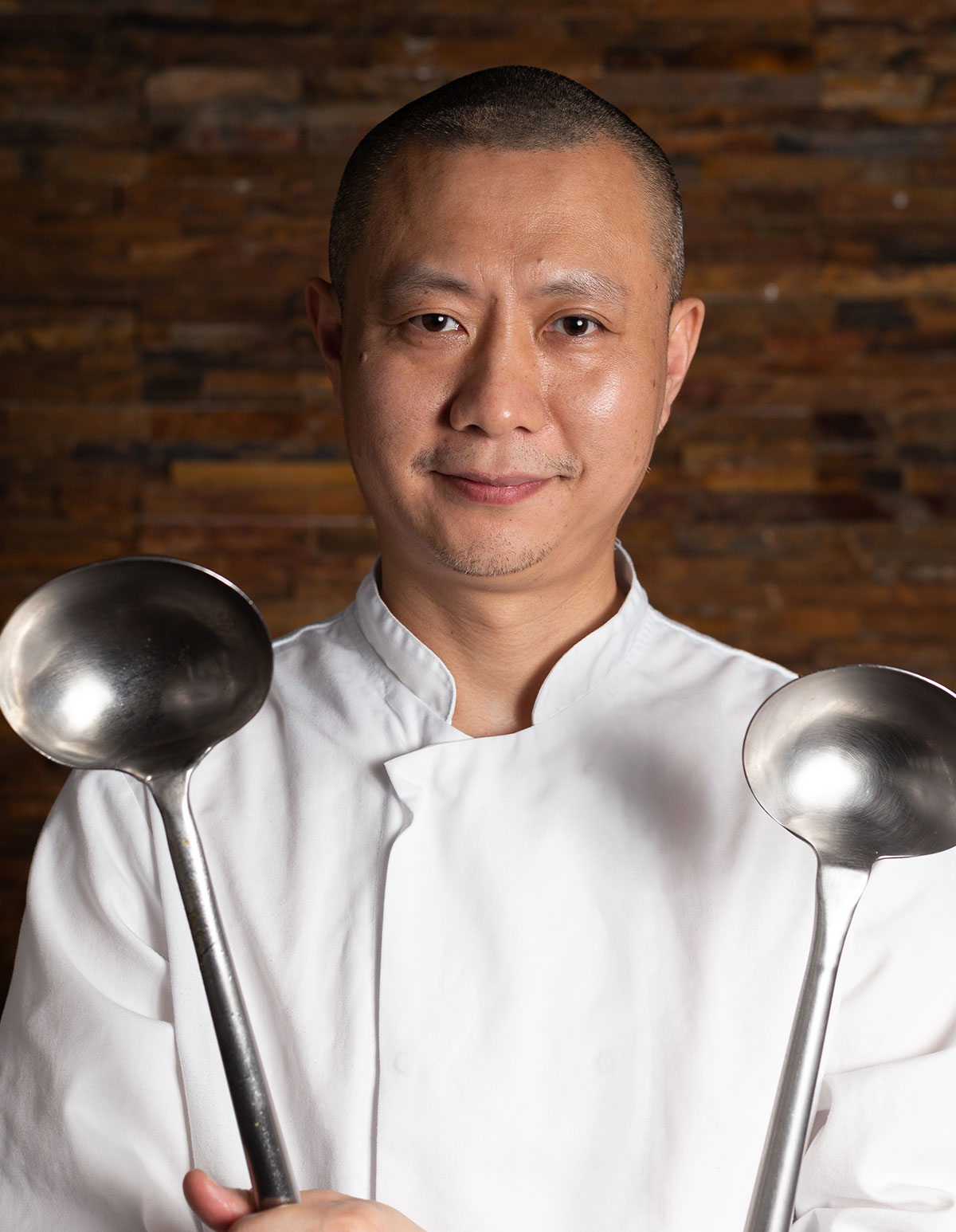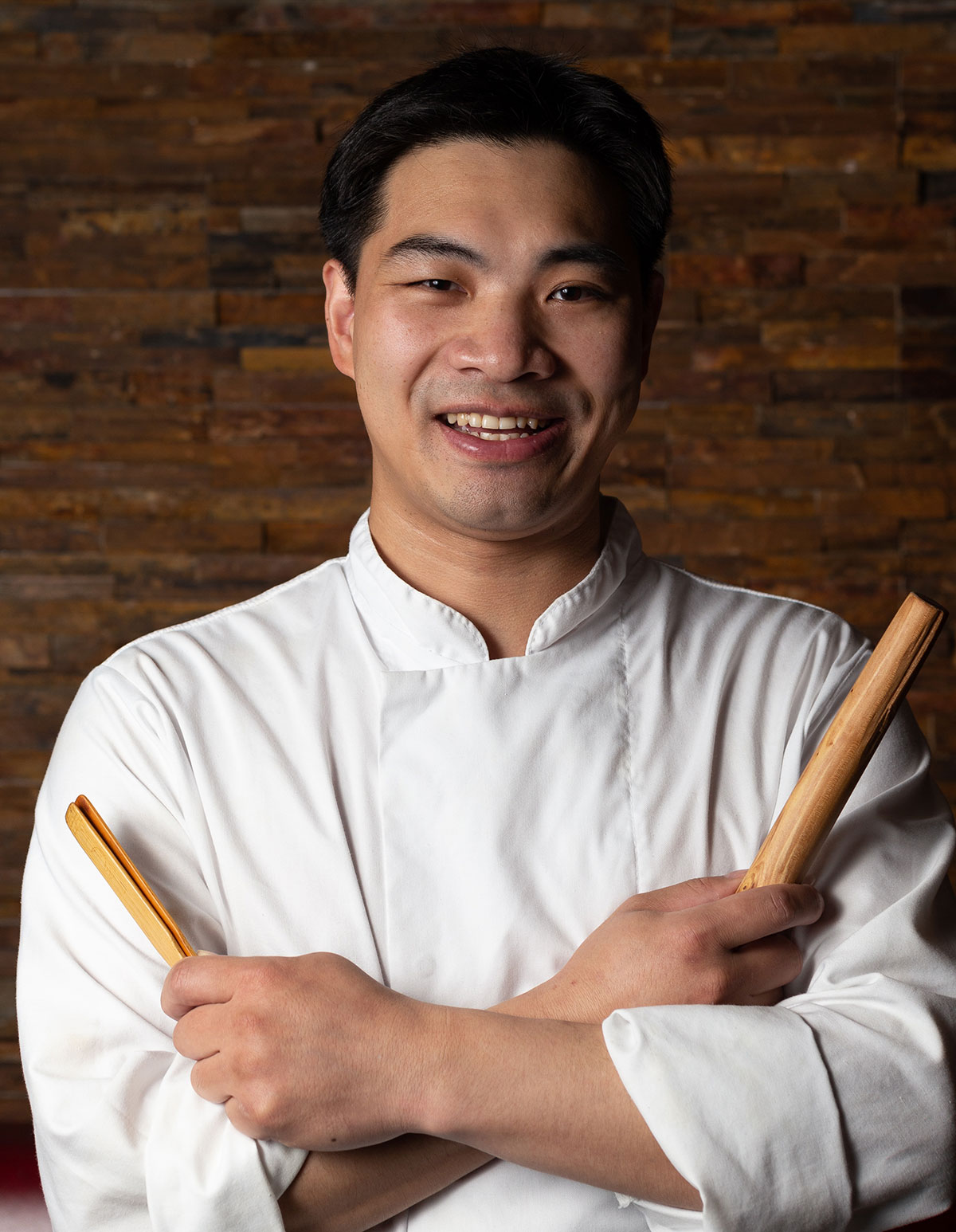 李科
LI KE
Hometown: Chengdu, Sichuan
Loves to eat: Dim sum, especially in Xinxing Wang Hong Kong Tea Restaurant in Sichuan
Loves to make: Sichuan style soup dumplings, mapo tofu, shredded pork with fish flavor, dry roasted sea bass Greatest culinary influence: Lei Jianjun, the chef in the Uhao Golden Lotus Hotel. Master Lei, who was my mentor, insists on repeating one task perfectly over a long period of time. From him I have learned patience.
家乡:四川成都
最愛吃的菜:点心餐厅是《新兴旺港式茶餐厅》
最愛做的菜:四川小籠包子,麻婆豆腐,鱼香肉丝,干烧鲈鱼
做厨师影响最大的人:雷建军, 《宇豪金荷花酒店》.雷师傅,坚持做一件事,做好了,做多了,慢慢积累,有量的积累才会有质的改变。