中川菜館
CHINA SICHUAN RESTAURANT
The China Sichuan Restaurant in Sandyford, Dublin has a long tradition of innovation and invention. We pride ourselves on delivering unique culinary experiences to our guests by bringing together the finest local ingredients and traditional Sichuan and Cantonese cookery. Our chefs take pride in serving dishes that are inspired by tradition and motivated by invention.
圣诞节
CHRISTMAS 2023
Don't miss out this Christmas!
Bookings fill up fast this time of the year – book early to avoid disappointment.
Mondays
Closed
Tuesdays
Dinner 5pm
Wednesdays, Thursdays & Fridays
Lunch | 12pm to 2.00pm
Dinner | 5pm to 9pm
Saturdays
3pm to 9pm
Sundays
1pm to 8pm
Lunch | 12pm to 2.00pm
Dinner | 5pm to 9pm
关于
ABOUT CHINA SICHUAN RESTAURANT
Located at the heart of South Dublin, our elegant and stylish decor and most attentive staff will ensure every visit to China Sichuan Chinese Restaurant will be an experience to remember.
Our opening hours are:
Monday & Tuesday | Closed
Wednesday, Thursday & Friday
Lunch | 12pm – 2pm
Evening | 5pm – 9pm
Saturday | 3pm – 9pm
Sunday | 1pm – 8pm
预订
RESERVATIONS
Please ensure you receive a confirmation email to verify that your reservation has been received and processed. If you did not, it does mean that it did not process, and you need to try again.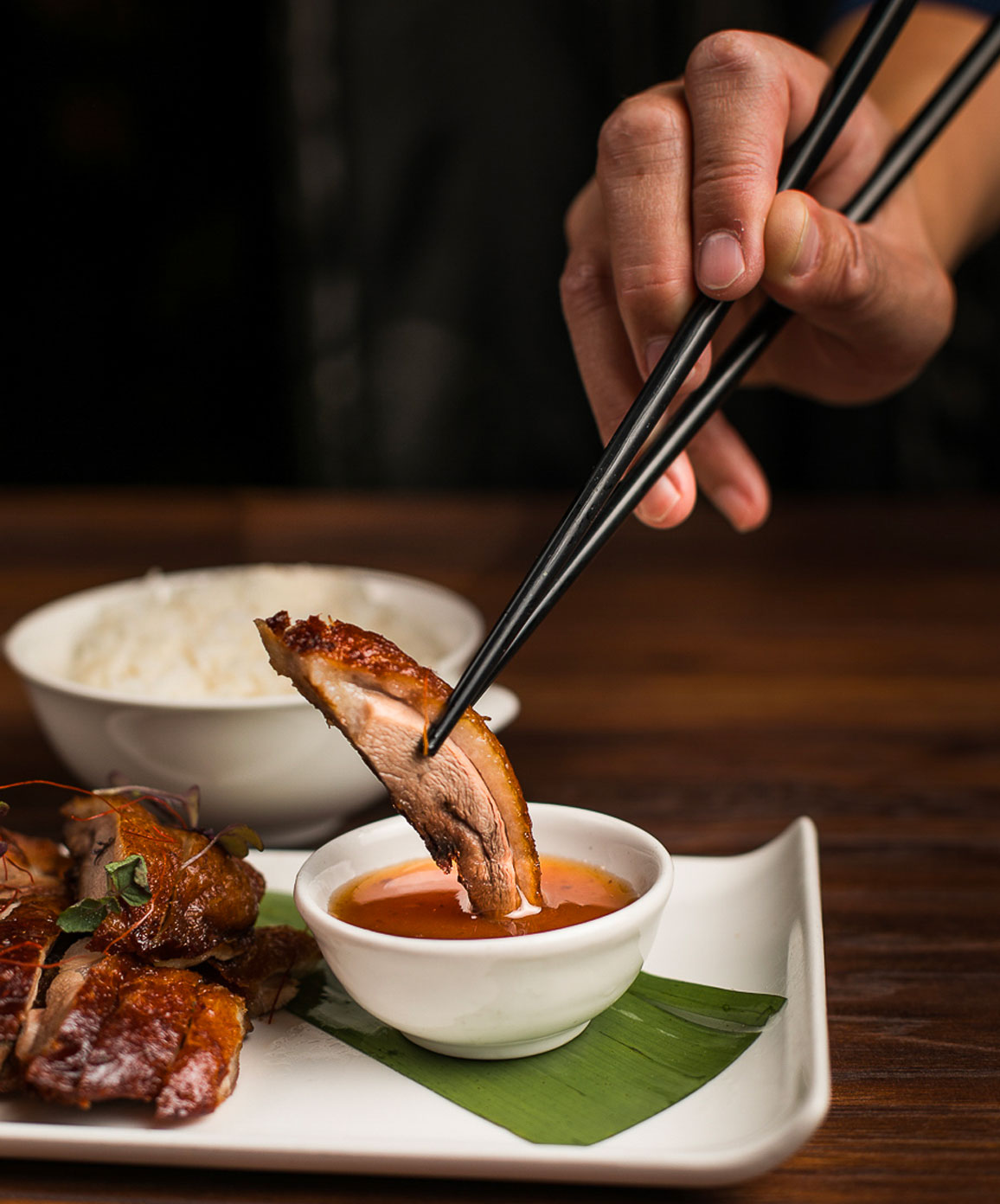 Reservations Terms & Conditions
Our reservation system is live, any availability will be shown online. If your preference for time and date is not shown in the diary below, it does mean that there is no availability at that time. At peak times, we will not be able to take any reservations by phone. You can reserve a table up to 8 persons using the reservations system. For 8 persons or more, please email us with your full details at info@china-sichuan.ie and requirements and we will check availability and revert to you.
Due to the high number of no shows, we need to take credit details for all reservations. All details are stored on our PCI DSS compliant Stripe system. In the event of a no show, a €50 cancellation for dinner, €30 cancellation for lunch will be charged per person. If there is a drop in numbers without prior notice, this will also apply. Final numbers must be confirmed 24 hours in advance. We will try to accommodate any table requests, but we are unable to guarantee a specific area of the restaurant.
We look forward to welcoming you to China Sichuan.
我们的队伍
OUR TEAM
At the front of the China Sichuan team are  our three chefs, Jian Liao, Yang Cheng, and Li Ke, all who hail from Sichuan province and who bring to our kitchen not just their fierce skills and traditions, but also their own very individual flavours of creative magic.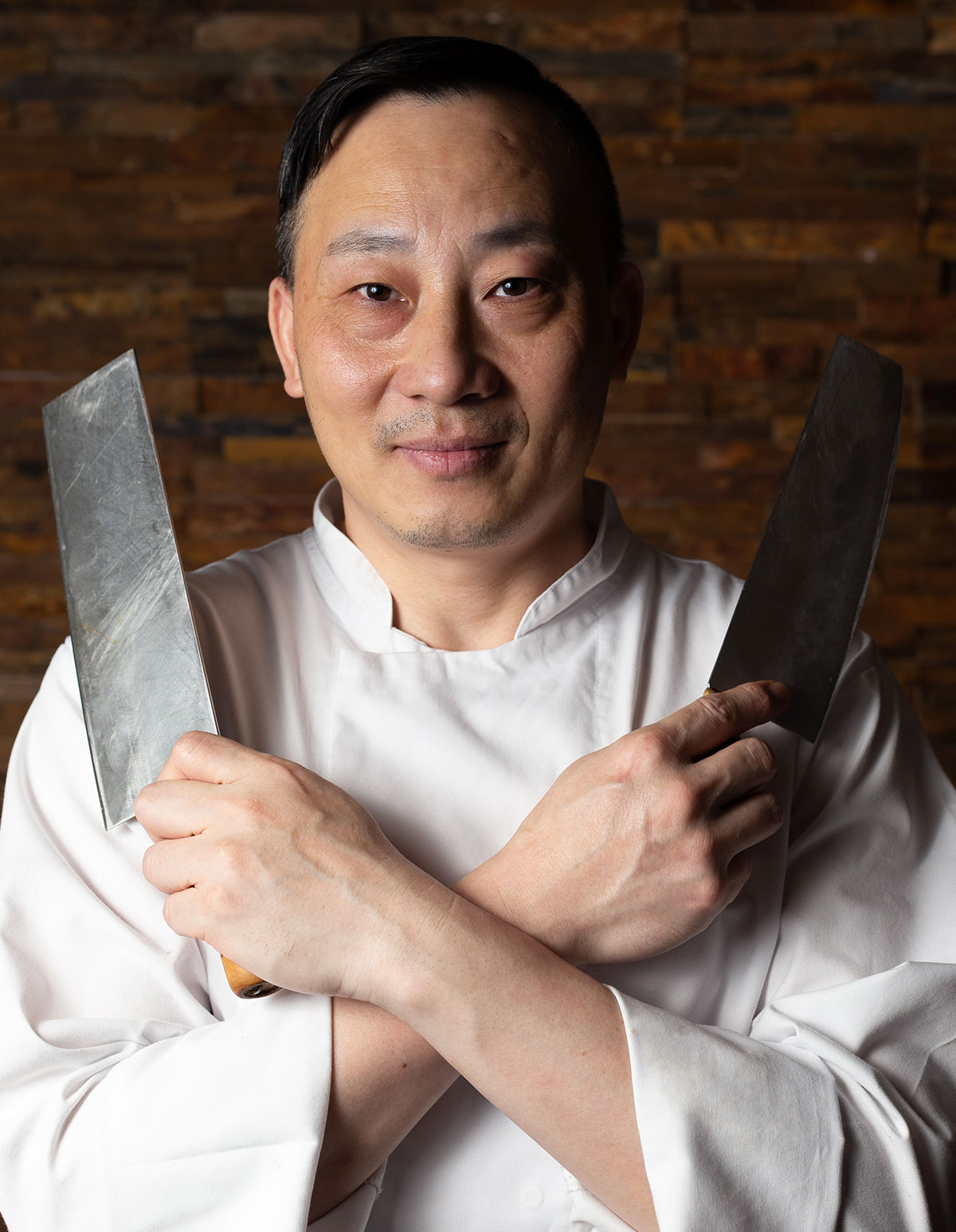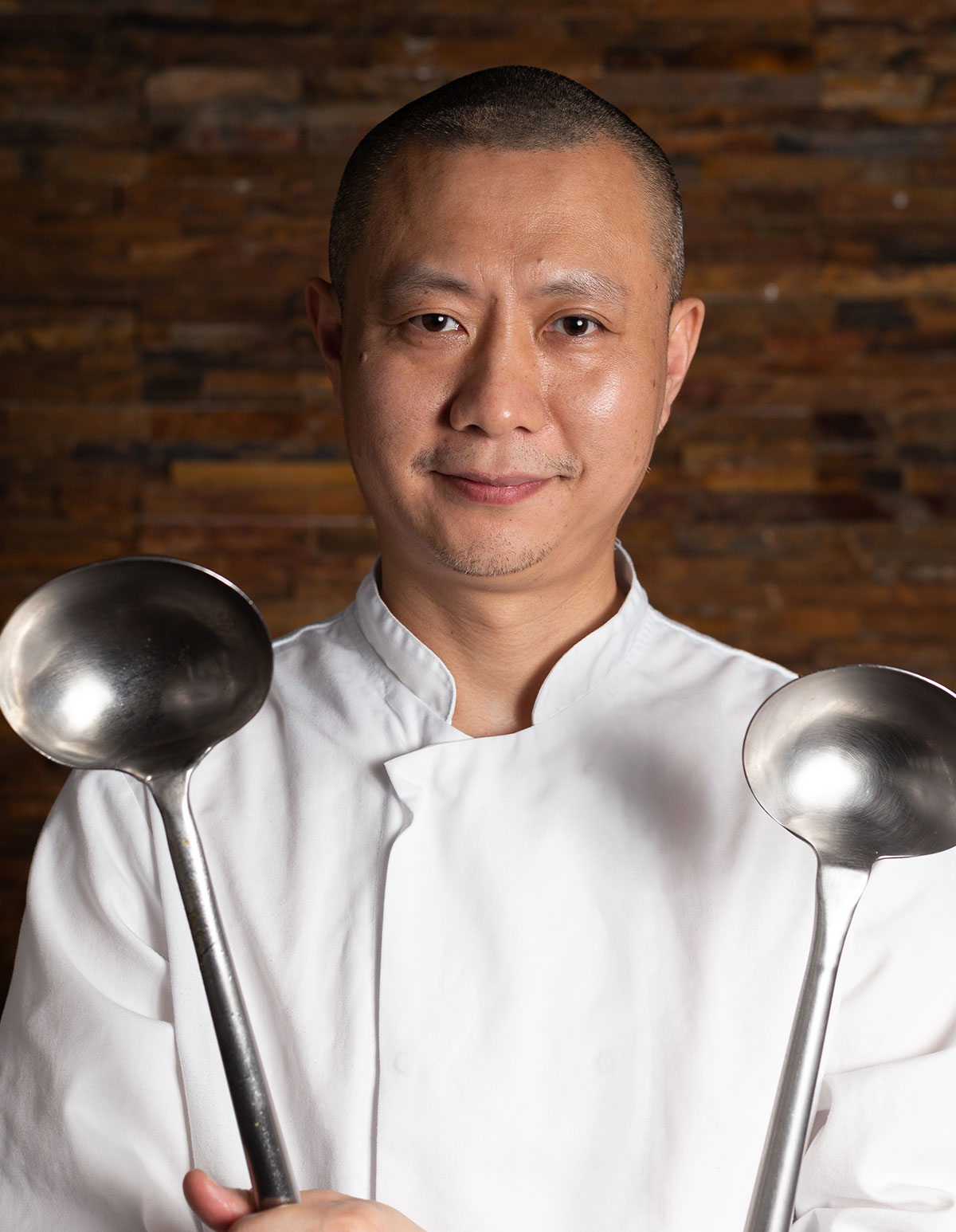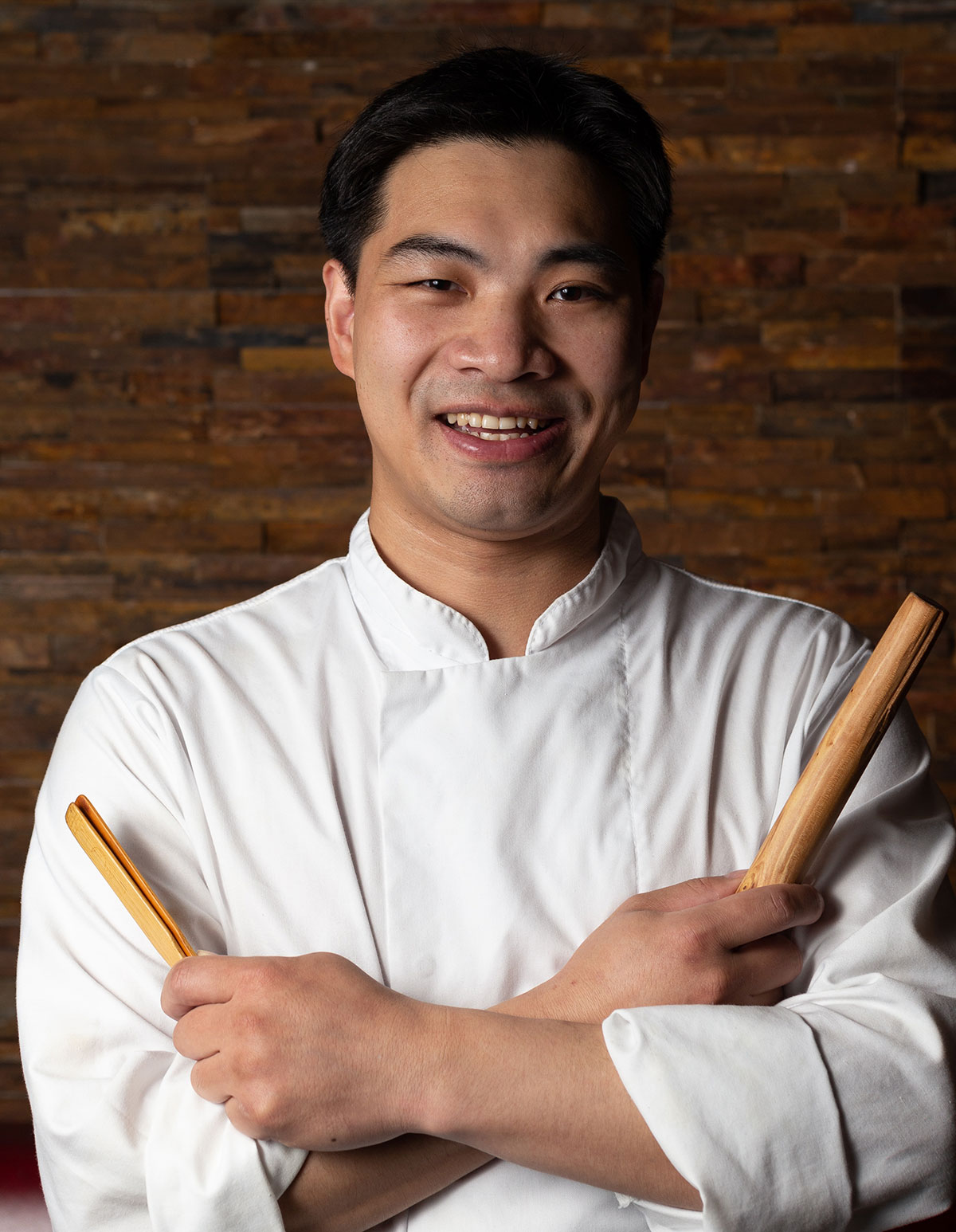 评论
REVIEWS
From Google Reviews 4.6 Stars
Absolutely top class place, great service and amazing food. Probably one of the best restaurants in Dublin.

Conor Byrne
Consistently the best Chinese restaurant in Dublin year after year after year. Kevin and his team go out of their way to serve up delicious high quality food with friendly and attentive service. It says a lot about a restaurant when you see the same staff year after year with few changes.

Dan Steen
Great Szechuan style food with exceptional service and relaxing spacious ambiance. The menu is broadly authentic Szechuan, nicely "modernised" to appeal to local palates which in no way detracts from an excellent experience.

Stephen Handley
First time being here with my family, had a great time,we had seven dishes, every food is so nice! Highly recommended

Jay Chen
Experience the tantalising aromas and incredible flavours of China Sichuan's new menu – all the tradition and innovation that China Sichuan is famous for – at lunchtime! Perfect for business lunches – a restaurant you can rely on.
€25 express lunch menu or a la carte
Take a look at some of our tasty lunch dishes…
Open for lunch Wednesday, Thursday & Friday | 12pm – 2:00pm